Dungeoneer Turbo 1.1 is out!
---
Hey everyone,
I'm happy to announce that the first post-jam version of Dungeoneer Turbo is done. This update is mostly for bringing some new levels and graphics to the game, but also has a couple fixes and QoL improvements. There are three new levels added to the loop this update, bringing the total count to six. Basically doubling the game size at its current point. I've made some new tiles for two of the levels, one a sandy level and one a more jungle/grass tileset.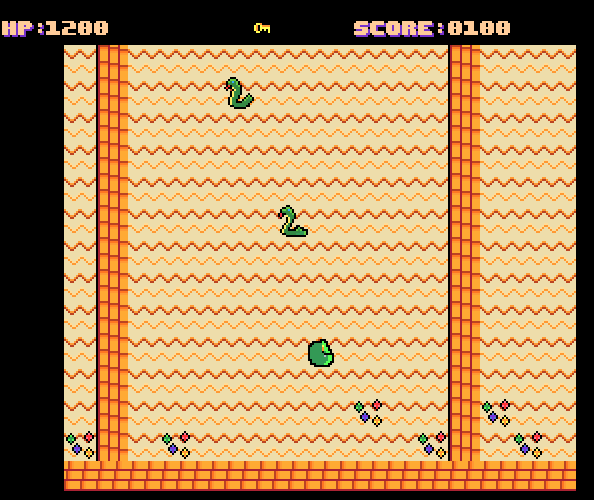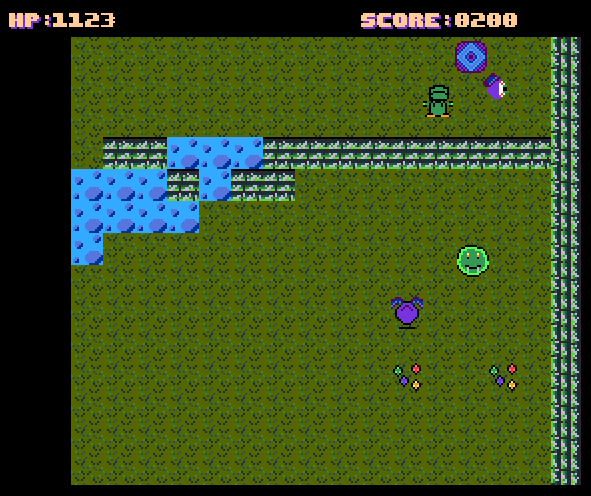 Outside the new levels there are some other changes as such:

Player's health has been increased by 50% to compensate for the length increase, as well as make the game a bit more fair on faster amiga owners.
The red key in the first stage has been moved to make it easier to reach as it formerly required pixel perfect accuracy.
Player hitboxes have been slightly reduced
Some minor changes to the older tilesets better utilizing the second half of the palette, these are rather minimal and probably not noticeable without pixel peeping.
A water trap has been added to some later stages, don't stand in it for too long!
A new snake enemy in some of the new levels
The top UI now displays which keys you have collected in the level
I've gotten a noticeable bump in downloads over the past few days so hopefully you are enjoying your time. Hope this update adds a bit more fun to this game.
Thanks everyone!

Files
DungeoneerTurbo1_1.adf
880 kB
May 15, 2022